Jen Long Industrial Co., Ltd. 
Since establishment in 1987, VAC LONG has succeeded fully developed business based on vacuum and thermal heating core application technologies to vacuum sintering process.
●

Vacuum Heat Treatment Process.

●

Vacuum Brazing Process.

●

Vacuum Diffussion Process.

●

Vacuum Melting and Casting Process.

●

Vacuum Metalifation Process.

●

Vacuum crystallization Process.
We are proud of serving following various industries.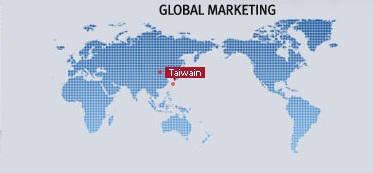 ●

Aerospace
●

Automobile
●

New Material
●

Electrical Engineering
●

Optic Electronic, LED, CIGS, AMOLED
●

Electronic Info
●

Energy Resoure
●

Environment Recycle Econory
All with advanced quality of processing equipment vacuum products have been widely distributed in over 20 nations, Including Taiwan, China, Japan, USA, Korea, Singapore, Malaysia, Thailand, Indoronisia, India, Turkey, German, Russia.